FB/ IG Page <> WhatsApp API Linking
You can add a button to your Facebook Page / Instagram profile that clicks to WhatsApp.
Facebook Page
You can add an action button to your Facebook Page that clicks to your WhatsApp Business phone number. To do this, you must be an admin, editor, moderator or advertiser for the Facebook Page.

Step 1. On Facebook Page click + Add a Button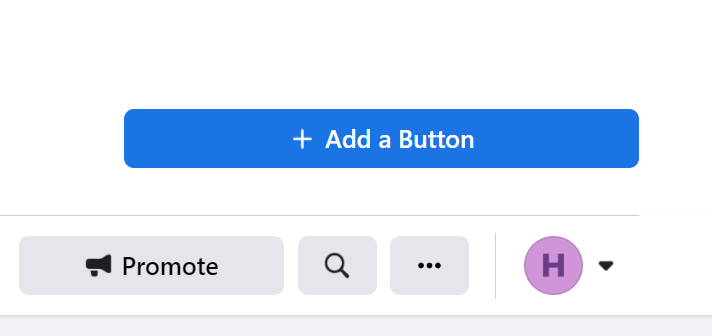 2) Choose Send WhatsApp Message

3) Enter your WhatsApp phone number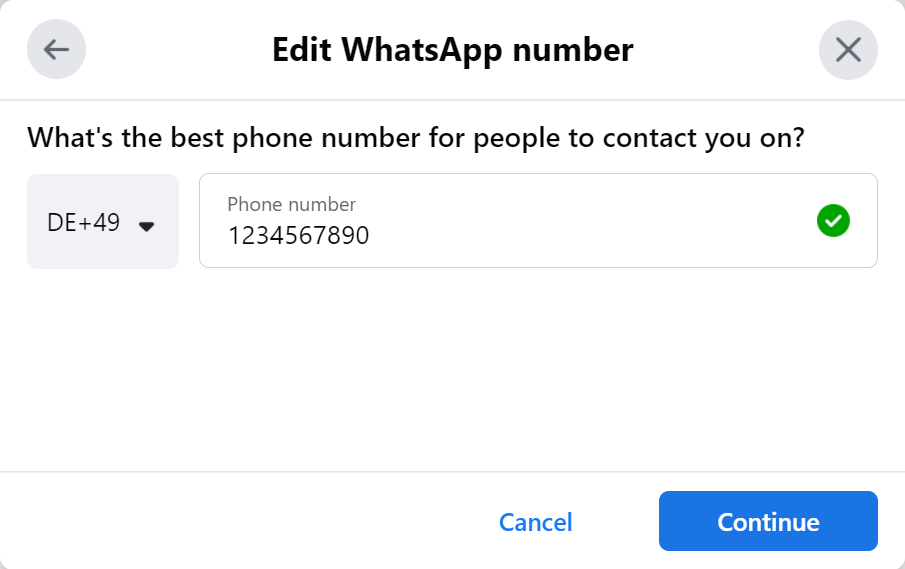 4) Enter the verification code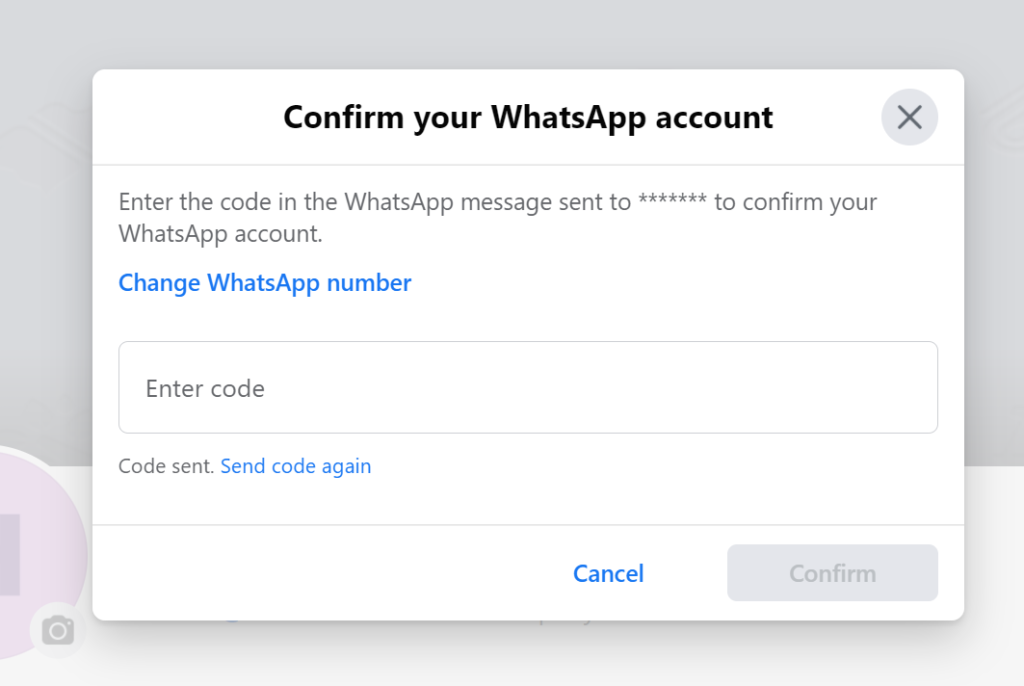 You are good to go! 😀 Your users can now start chatting with you directly from your Facebook Page.