Connect Facebook Page with Nextel
You may need to connect your Business Facebook Page with Nextel to do any of the following:
Run Ads thru Nextel
Create audience on Facebook Ad Account
Use Meta Conversion API feature
Capture leads from Ads
Without your Facebook Page, you won't be able use any of the above feature.
To connect your business Facebook Page with Nextel, follow the steps below:
Step 1. Select Ads from the main menu options in left, and click on Deploy on Facebook button

Step 2. If you are not logged in to Facebook already, then a popup window will ask you to login Facebook. Allow permission access to Nextel App and continue.
Step 3. You will see all the pages, where you have the admin role access. Select the page you want to connect and click on Continue on right Top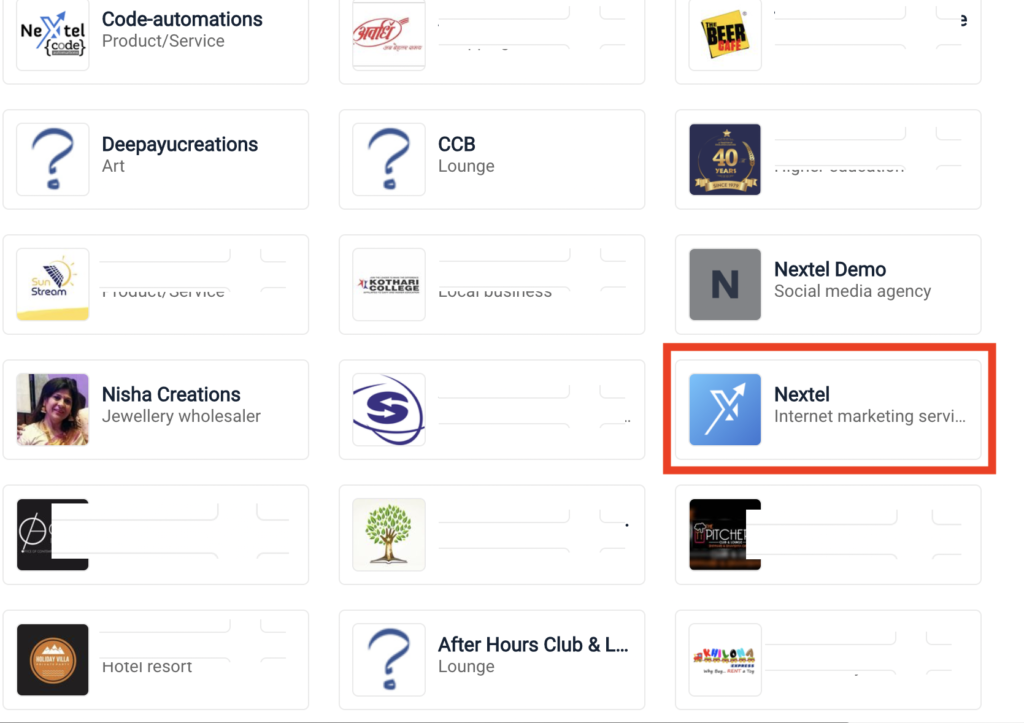 Thats it! Your Business Page and associated Instagram Page is not connected with Nextel.
Note: You can only connect one page with one Nextel account.